Have we got something for you: a free ebook about bitcoin!
Since there's very little in the way of books on cryptocurrency and bitcoin, this ebook is priceless — if you don't mind our saying so ourselves.
Click here to claim your FREE ebook!
Whether you're new to the topic or are a seasoned investor, you should find valuable advice in this ebook that you can readily put to use.
Fear of missing out (FOMO) shouldn't be your rationale for making any investment. If you buy bitcoin today, you might be investing at a near peak, right before the descent begins — something professional investors call chasing performance.
You definitely want to check out our publication before attempting to rush into bitcoin trading. Approach it with the attitude of a day trader — intending to move around a lot — you might get hurt, or at least get vertigo.
Free Ebook Covers All Cryptocurrencies
The free ebook also concerns the full spectrum of cryoptocurrencies, of which there are thousands.It's free of the hype that tends to distort a lot of the written material on the topic lately — and by keeping the froth out of the writing, you get more realistic advice.
Don't get burned on the bitcoin bubble — the risk is real, but if you can get informed you can still find opportunities for profit.
Best of all, the ebook is easy to read and very down-to-earth so you should be able to take action on the advice pretty quickly.
Please let us know what you think of the ebook after you've read it — post your feedback in the comments setion beneath this post. Also, please let us know whether you want more advice on this topic or others.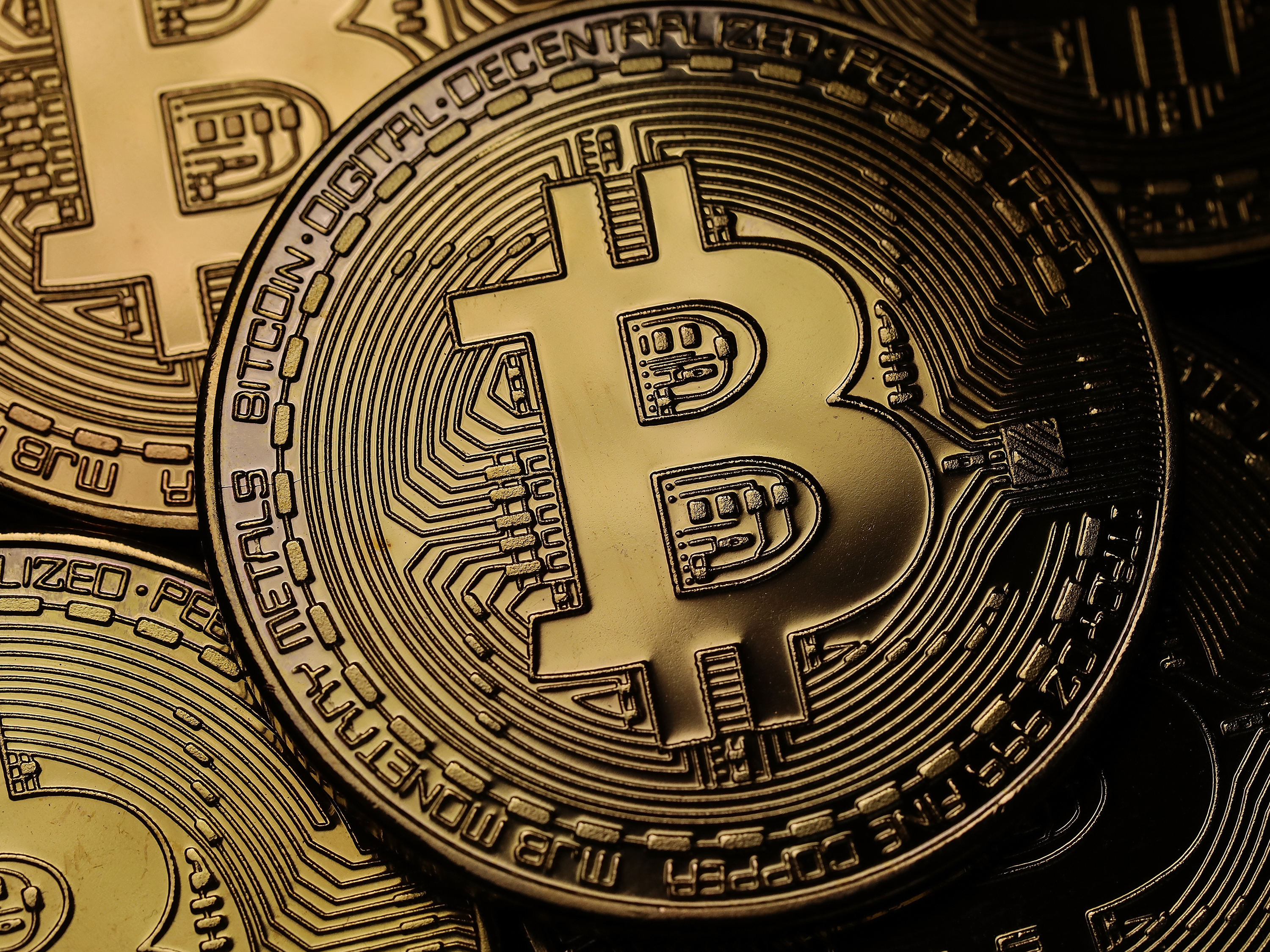 Jackie Cohen is an award winning financial journalist turned turned financial advisor obsessed with climate change risk, data and business. Jackie holds a B.A. Degree from Macalester College and an M.A. in English from Claremont Graduate University.